Request Demo
Drop us your details we will get back to you soon!
Complexity Management in Service Industry by Effective Platform Adoption| Get Service Management Software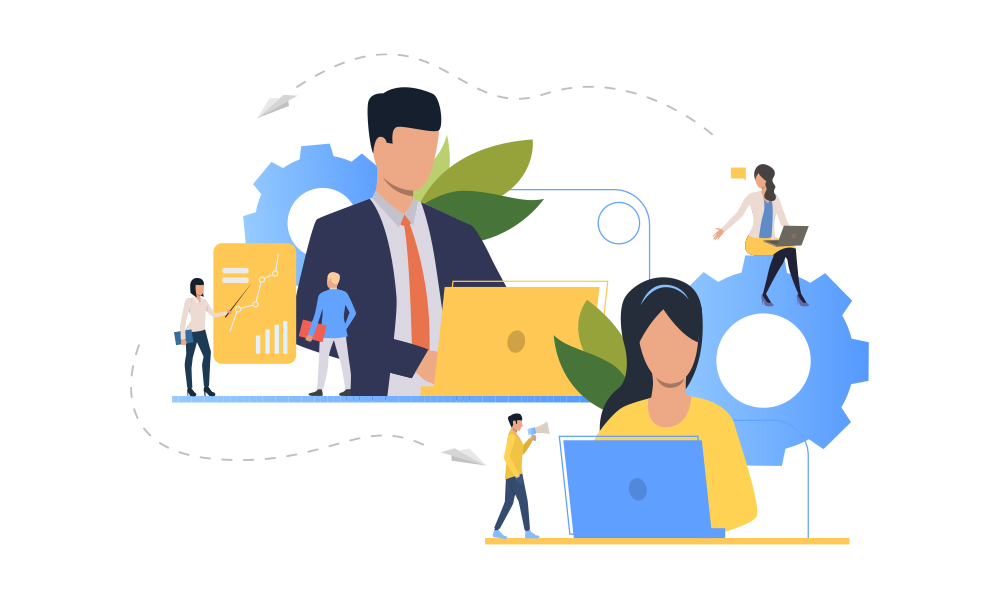 The complexity and competition in service industry operations become high in this recent years because of the emergence of more and more startups. The only way to confront tight competition in the market is to 'face them with confidence' and effective remedies. But how? The most asked question in recent times. In service industry operation management, you have to manage service operations, customers, employees, inventory, and many more. If you fail properly coordinate these effectively, there you may face failure. But if you find the best solution for better coordination of these activities, you will become more productive and successful in your business. Then why so late getting the best service management software?
Yeah! It's a super solution for all the troubles in service coordination in this new age of business. Field service management software is an effective remedy that helps you monitor employees, control service activities, and support customers with better care. Sounds good? It can offer you more and more support for dealing with service activities, and some of the best features are discussed below!
Reducing service operation complexities
Customer service management is a series of actions. Once a complaint is received, you have to understand its complexity and assign tasks to a skilled service technician. After that, they need to go to the field and resolve the trouble, and then close the service deals. This is fine if you only have to manage one or two service activities daily, but if you receive hundreds or thousands of activities daily, what will you do? Of course, the complexity increases, and it will be a burden for your business. With the best service management software, it will be super easy for you. The service management software streamlines order management, service activity assignment, field service operations, and many more. It prevents delays in service activity coordination by connecting the web and mobile applications, thereby creating possibilities for real-time communication and coordination.
Streamlines service management data with instance
Data that is customer information, order information or business updates, all are very important for quick and effective management of service operations. With maintenance management software, you can collect and manage customer information in one place. So no matter where is your field service representatives, they can seamlessly access details for effective service management.
Tracks and coordinates service activities for better outcome
Once task assignments are done, the duty of a service manager is not completed. They have to be keen on monitoring the actions of service executives for better completion and customer satisfaction. So real-time tracking helps a lot with it. Field service management software makes sure that your executives are accessible at your fingertips during their working hours. So that you will have control over delays and unwanted errors that may prone to field services.
So it is mandatory to have a better tool adoption for the effective management of service activities. Make good use of its features and if necessary, go for the customization for better suits with your organization. Regular monitoring, instant access to customer information, and quick order management resolve complexities in service management and thereby increases revenue and productivity.