Request Demo
Drop us your details we will get back to you soon!
Cloud-Based Sales Management Tool & its Amazing Benefits!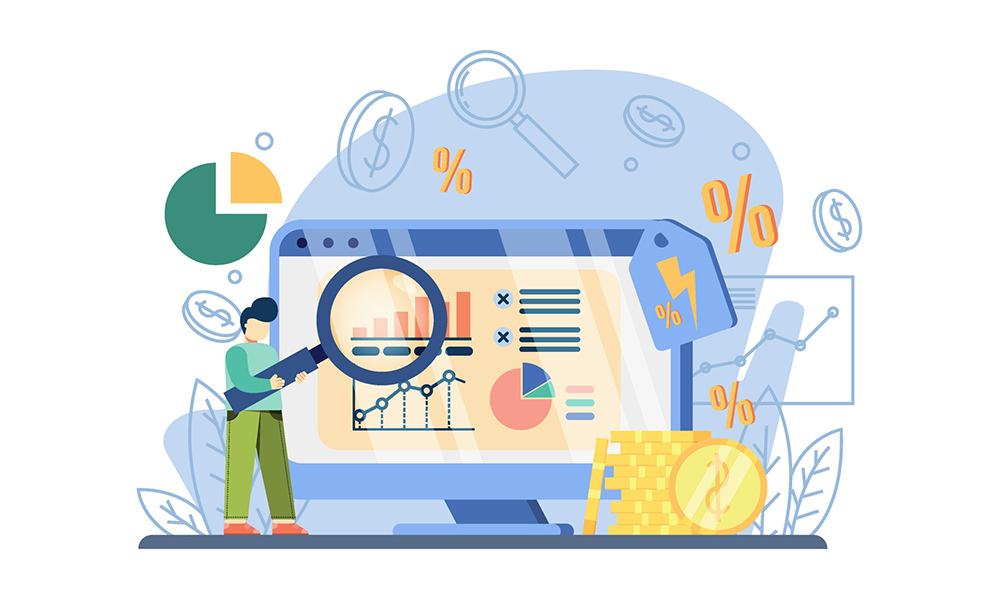 If you preserve good client relations, you can improve your business to whole another level. And, healthy client relations play an important role in sustaining your business. Different sales operations are present in your enterprise's sales cycle. Management of orders and sales, product distribution, management of expenses, operations, and targets are some of those activities. These activities are often connected or are performed subsequently for the overall completion of the sales operations. Here, handling these operations via a single platform can be the most efficient. For that, you may opt for an effective sales performance management software that is solely cloud-based.
Cloud-based sales tracking apps can positively impact your client management by handling sales effectively with various interesting features. Cloud SPM helps your sales reps in payment and order collection, managing the distribution channel, and so much more! Let us study some of the amazing benefits of opting for a cloud-based system to improve your business.
Accumulation of Maximum Profits via Sales Process Optimization
A cloud SPM helps in the seamless management of sales and helps your sales reps manage sales transactions effectively. It also delivers a simplified and streamlined sales experience. The sales executives can do instant order intakes along with sharing the essential data with their respective managers for swift follow-ups upon using a cloud-based SPM. The employees can easily handle the data and distribution of stocks. This in turn spikes your business as well as sales opportunities.
Access to SaaS Solutions Anywhere Anytime
You can seamlessly handle your sales by viewing your sales activities irrespective of your time and location if you use a cloud-based sales management software. You can foresee your sales cycle by studying your client profiles, rechecking your product distribution, and systematically handling your sales activities for an improved outcome in your business.
Maintenance of Good Client Relations
You can avail the features for lead data management in a sales performance management software for studying your customers' choices and preferences. The customer data is safely stored by the sales tracking app in a centralized database. This has shopping trends, buying patterns, and history of purchases, which aids the executives in understanding their client's interests. Offer the best possible services to make your customers always choose you by evaluating their requirements and availing those personalized services.
Nurturing & Capturing of Leads
You can capture leads through a variety of sources. You can seal all the essential data at a single portal once you capture leads from various angles with the help of cloud SPM software. You may offer customized services for lead nurturing after dividing them with suitable sales executives. Track your leads and perform follow-ups and it will result in an excellent experience in lead conversion activities.
Your sales journey can be made smooth with a suitable business partner that is a cloud-based sales tracking software. This way, you can land amazing sales opportunities as early as possible along with spiking your conversion rates to establish your business well in the competitive market. Excite your customers with personalized services by analyzing their profiles and studying their preferences. Opt for cloud-based sales performance management software to broaden your business by winning more customers.