Request Demo
Drop us your details we will get back to you soon!
Cloud-Based Sales Management Software & its Brilliant Benefits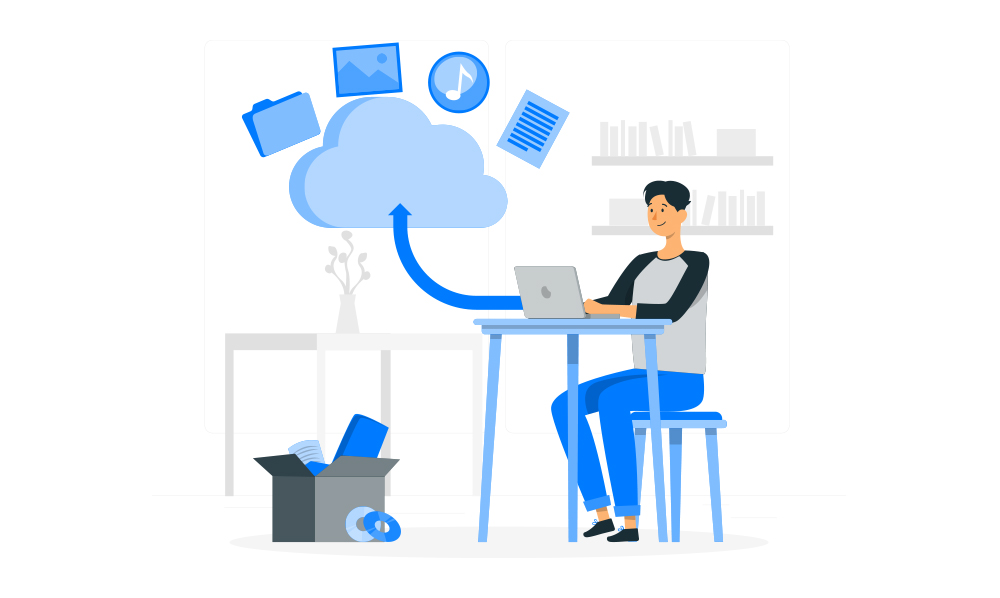 Maintaining healthy client relations will help you immensely in improving your business along with sustaining your position in tough market competition. The sales cycle of your organization comprises various sales operations. It involves sales and order handling, distribution of your products, expense monitoring, management of your targets and sales operations, etc. For the seamless completion of your business operations, the above pointers are executed together or separately. The most effective way to execute these operations is by organizing them in one centralized portal. This is when a cloud-based sales tracking software comes to use!
The impressive features of cloud-based sales tracking apps can improve your client management by handling all your sales operations most efficiently. The sales reps can easily collect payments and orders, along with monitoring different distribution channels quite effectively. Let us now evaluate the advantages of cloud-based SPM that enhances your business growth.
Optimize Your Sales & Accumulate Amazing Profits
Cloud-based SPM can assure fuss-free sales handling which in turn offers a helping hand to your sales reps. It also assures that your sales experience always remains seamless and simplified. With the help of a cloud-based SPM, the sales reps can take orders rapidly along with providing instant updates to the sales managers for timely follow-ups. Also, data management and stock distribution become effortless and fuss-free, resulting in increased sales opportunities and business growth.
Easily Accessible SaaS Solutions from Any Time & Anywhere
Upon using a cloud-based sales performance management tool, you can assure seamless sales management by assessing your operations from anytime and anywhere. You can enhance your business outcome by visualizing your sales pipeline, analyzing different customer profiles, double-checking the production distribution, and accurately regulating your sales operations.
Building Healthy Customer Relationships
You can evaluate the interests and favorites of your customers by availing of the impressive data management features present in sales management software. A single centralized database is used by the software for feeding the client data safely. This data comprises past purchase details, various shopping trends, and purchase patterns of the customers. Analyzing these pointers will help your employees identify the favorites and interests of your customers. Avail customized services after a thorough study of the available customer data and win long-lasting customer relationships.
Nurturing & Securing Different Leads
Lead capturing can be executed from a variety of sources. Cloud-based sales performance management tools shall help you capture leads from different angles, after which you can feed them into a centralized portal. Allot the received leads to experienced executives, and customer service can be availed for its nurturing purposes. Segregate your available leads as warm, cold, and hot to assure on-time follow-ups and an improved lead conversion experience.
Make your sales journey super smooth by working with excellent cloud-based sales tracking software. Bag interesting business opportunities at a fast pace and enhance the overall conversation rates to sustain your position in tough market competition. Evaluate your client profiles and identify their interests to satisfy them with personalized services. Implement a cloud-based sales management software to enlarge your business territory and win loyal clients in the process!