Request Demo
Drop us your details we will get back to you soon!
Benefits Of Integrating Facebook Leads To Your Sales CRM Software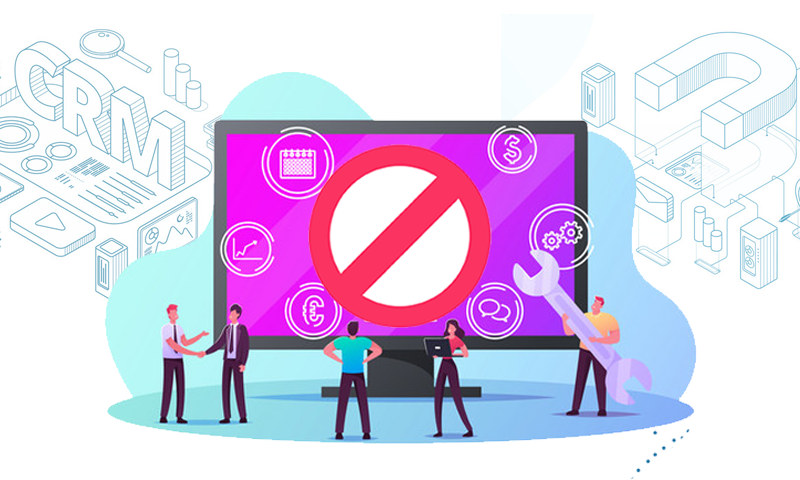 Making changes or adopting new tools to a business environment is challenging and involves risk factors. There are various reasons to go for it, and those are focused on the growth of our business. In most cases, we are unaware of the causes that need to be addressed with significance. If we fail, our organization itself shows us signs on which we need to work on. Let's discuss some warning signs that your company shows and how they can be addressed with the help of a CRM solution.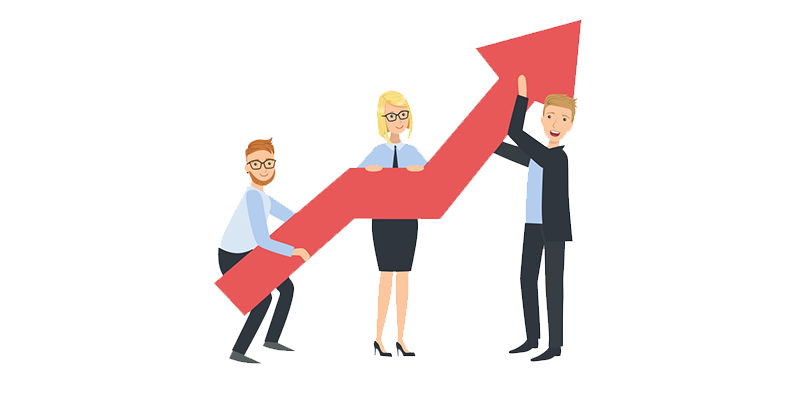 Decrease In Efficiency or Productivity
The traditional way of business practices or manual works such as maintaining excel sheets and paper works requires more time and effort. We can skip this by implementing effective CRM software as it is a smarter solution to replace the traditional business tool. An effective CRM solution can automate all the sales procedures, thereby reducing the manual works. You only need to provide data once in the system that can be accessible for various purposes. So you can improve productivity and profits without many efforts. Avoiding repetitive and tedious tasks regularly is an additional benefit you can enjoy by using sales CRM software.
Communication Gap between Departments
Communication is a universal tool without which nothing can be done. For executing the functionalities, the organization needs to have proper communication between departments. When done manually, delays in file transfer and miscommunications are the most common issues faced. This results in a loss of important clients or delay in the processing of valuable business deals. All these will lead to the loss of credibility of a business firm.
To tackle down this problem, we can use cloud-based sales CRM software. With the help of this software, we can record every required data digitally into the central database. This database can be accessed from anywhere at any time by the various departments at a time. Any updates or changes done to these files are visible to every user.
Accessibility to Information
Handling business information or client data is an elementary task, and doing it manually may sometimes lead to mishandling and error making. Entering customer data manually and transferring it from person to person causes a delay in processing. Also, there is a chance of errors as people are different in handling data. Implementing a sales tracking app can resolve these problems. Sales CRM software collects and records customer data, and also tracks customers for regular updations. This collected information will be accessible for everyone as required.Using this information, we can conduct personalized campaigns for closing more deals and attracting more leads.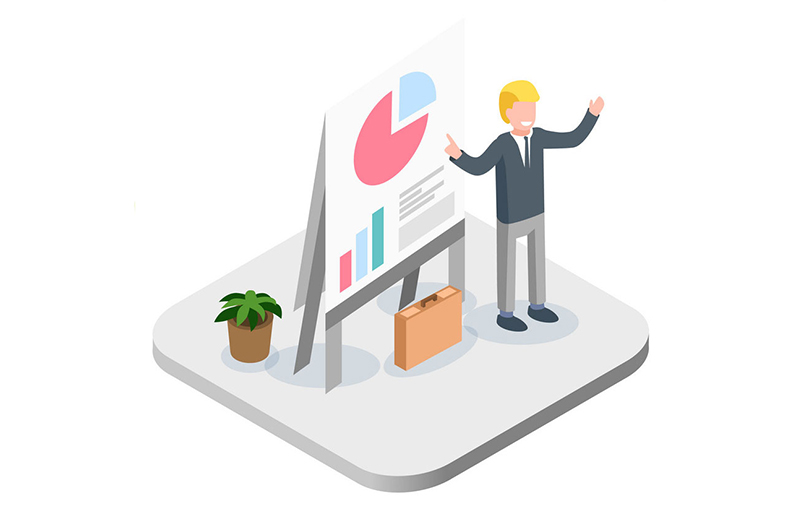 Poor Data Analysis
Data analysis is highly important when we interact with clients. Lack of proper knowledge about the clients' ends up in unsatisfied meetings and interactions. Access to client data that includes buying behavior, purchasing history, and social media presence helps the salesperson to offer the best products to the clients. Sales management CRM software is the best tool for managing customer data and analysis. It stores every detail of the clients that includes shopping trends, personal preferences, buying background, etc. which will be helpful for the salesperson to approach the clients in a better way.
Low Customer Satisfaction
Customer satisfaction is a must as it is the driving force to success. The number of unsatisfied customers is directly related to our inability to address the need of customers. Their open complaints are a sign of a low satisfaction rate. This can overcome with an effective sales management CRM solution. An effective sales tracking app enables you to set a targeted approach towards the customers. Its customer management solution aids you to record all customer complaints as well as their inquiries for future references. Later they will be addressed in an organized and systematic way. Along with it, the sales executives can stay connected with the customers on the go. The customers can directly share their feedback with the field executives and they can provide quick customer support.
Missed Sales Opportunity
Missed sales opportunity not only means a lost sale but also lacks customer returns. There are many reasons for missed sales, among which disorganized data management is one of the main causes. With the help of CRM software, we can tackle down this issue. Sales CRM software is excellent in managing customer data, and also it tracks and updates information to the central database. The collected customer data includes buying behavior, purchasing history, orders, interests in the products, chasing products, etc. From the proper analysis of the buying behavior, purchase history, etc. we can completely understand the customer interests. If we find any distractions in their focus on our products, we can offer them personalized services to retain customer loyalty. It means sales CRM software can retain customer loyalty for a long time. Also, it can early detect if there is any chance for missing opportunities.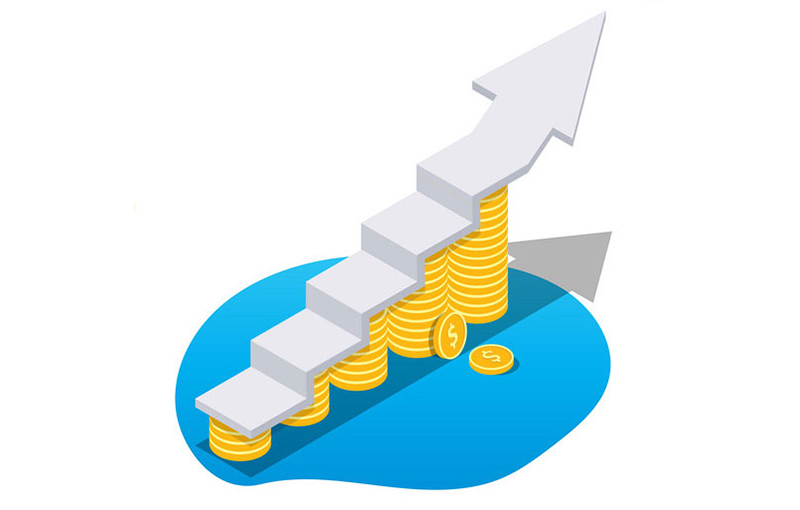 Rapid Business Growth
Many of us lack scalability when our business grows. If a business grows rapidly, then it should have to equip with internal processing tools. The lack of an internal process management system affects the development of a business. Sales management software can help growing business models by systematically handling them. An effective CRM solution like Salesfokuz is not having restrictions over the number of users and clients to the access of software. So it is the right choice to scale up your business seamlessly.
Adopting a sales CRM solution can impact your business, and it helps you streamline the business. It can change the dull and damaged work ambiance of your company to the most energetic one. Experience the benefits of sales CRM and improve the quality and quantity of the services or the products.