Request Demo
Drop us your details we will get back to you soon!
Become a smart sales manager with Salesfokuz sales CRM software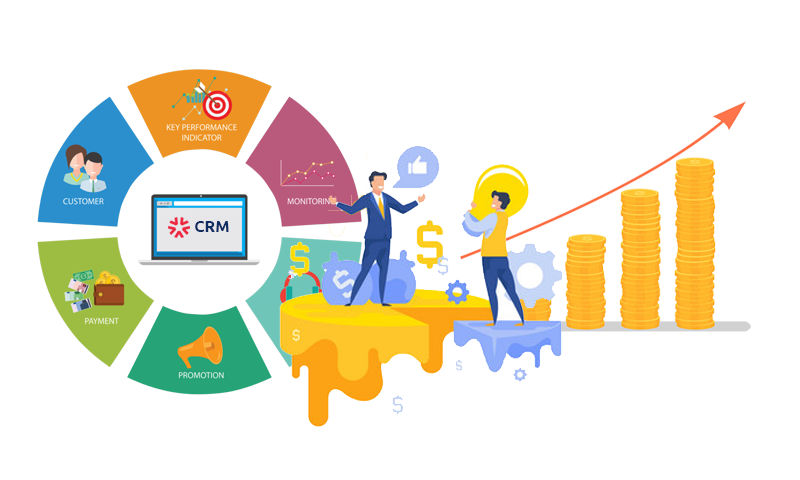 A smart sales manager can contribute a lot of things to the success of a business. An efficient sales manager is a true leader who supports the entire team with adequate technical and mental support. A good manager is a keen observer of the sales cycle and will be able to close any loopholes in the sales activities with immediate effect. Hence a sales manager is a person who is very supportive, skilled, and energetic with a positive attitude. All these are their personal and professional managerial skills. Along with these skills, they need quality technical infrastructure to execute all sales functions with excellence. And here comes the importance of Salesfokuz, the sales CRM software.
A sales manager is responsible for managing the entire sales procedures that include field force management within the time limit. Salesfokuz is smart sales tracking software equipped with various features. All features of this best sales management CRM software aim to automate business activities to increase sales and productivity. Implementing sales CRM provides managers real-time access to field sales activities and other sales functionalities of a business. With the help of this online sales tracking software, managers can be more proficient, and they can efficiently support their sales teams.
How Salesfokuz supports sales managers ?
Location Tracking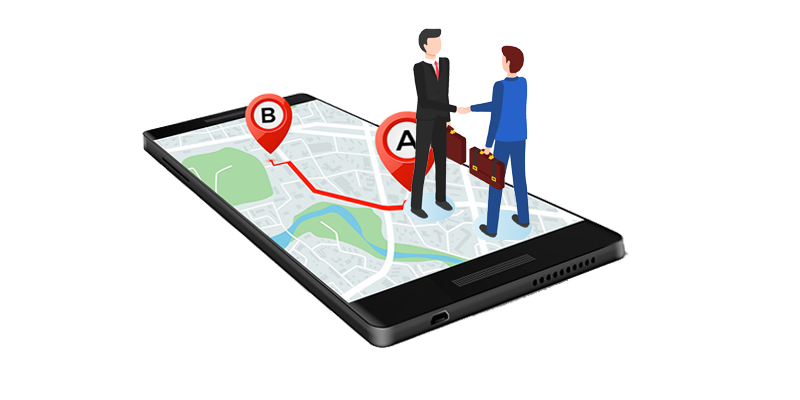 Salesfokuz provides a field employee tracking facility to the managers. With the help of this advantage, managers can track sales progress in the field in regular intervals. Real-time access to field executives helps managers to understand their productivity. Also, managers can assist them if they need any help in completing their tasks. So this workforce management system here acts as a better collaboration tool for team management irrespective of the distance.
Stock and inventory management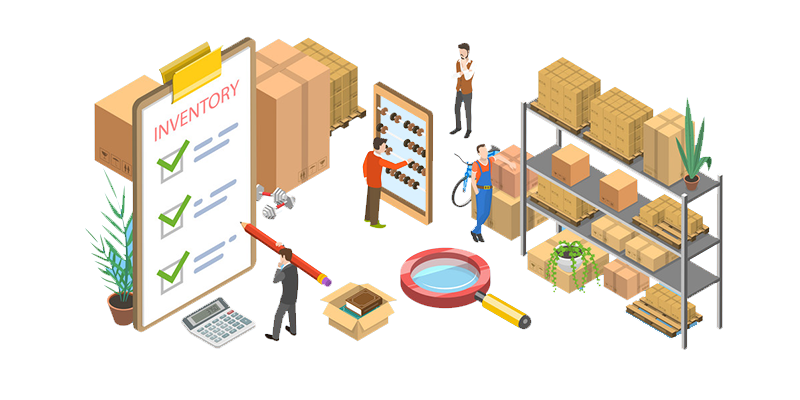 Sales teams always need to be ensuring that the stock inflow is steady and consistent. Salesfokuz is also equipped with this feature and managers will get instant notification on the status of stock management. This will result in increased sales and production.
Centralized data management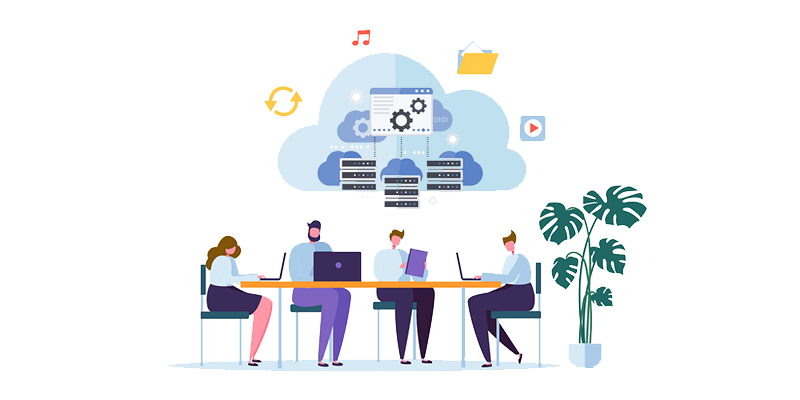 Sales managers are always requested to provide sufficient data to the sales executives whenever necessary. Cloud-based sales CRM software like Salesfokuz provides data in a centralized database as organized. This data can be sharable over multiple platforms for better accomplishment of business functions. With the help of this effective sales management tool, managers can make better handling of customer and business data at the right time. Providing the right information at the right time balances workflow with excellence.
Lead management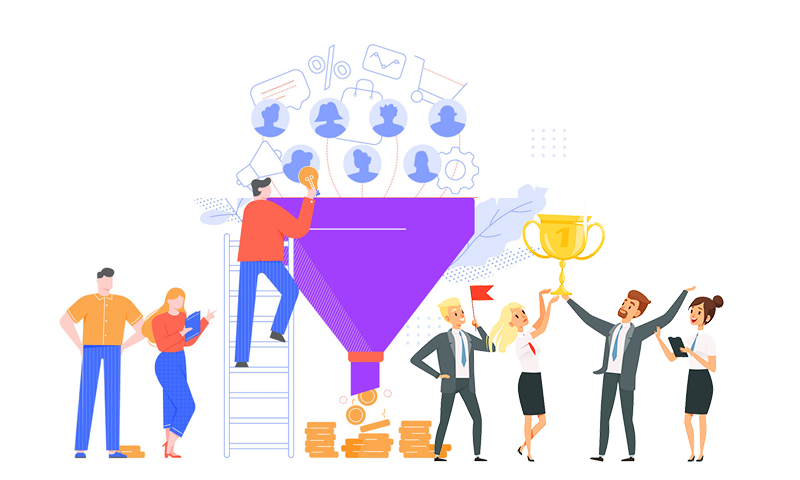 Salesfokuz is the best CRM for lead management. With the help of this sales CRM software managers can assist the sales teams in capturing inquiries immediately. Later these leads will be categorized and assigned to the appropriate sales teams for making the leads sales-ready.
Task management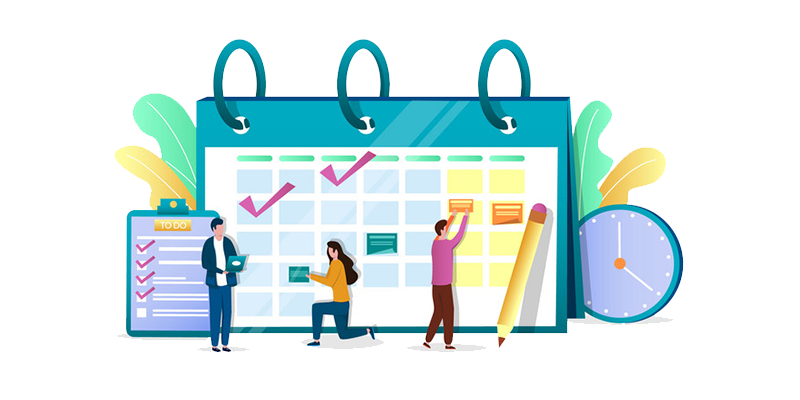 Business tasks and assignments are to be performed on time. Managers are needed to take care of task management very seriously as it directly impacts the workflow. Delays in tasks, task duplication, and skipping any task also affect the performance of a manager. With the help of Salesfokuz's task management system, managers can list and assign tasks to the executives. Also, they can prioritize the tasks for ensuring on-time submission.
Target management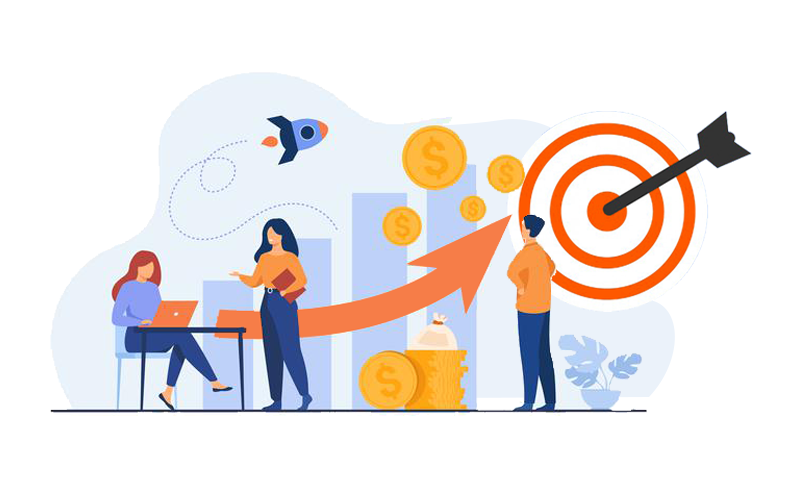 Everyone in the business is responsible for achieving the target in time for ensuring more sales and productivity. Sales managers can use the target management feature for assigning and tracking the targets of the employees. By doing so, managers can help sales teams to meet their targets with proper assistance.
Salesfokuz is well equipped with great features on which sales managers can depend for the skillful management of the sales team. Salesfokuz' features like stock management, location tracking, target management, task management, lead management, and many more can improve the efficiency of a sales manager. Be fitted with the best business tool that can nurture your skills for better business management. That is why Salesfokuz has been identified as the best sales management software in the world.