Request Demo
Drop us your details we will get back to you soon!
How Can Business Benefit Through Sales Automation ?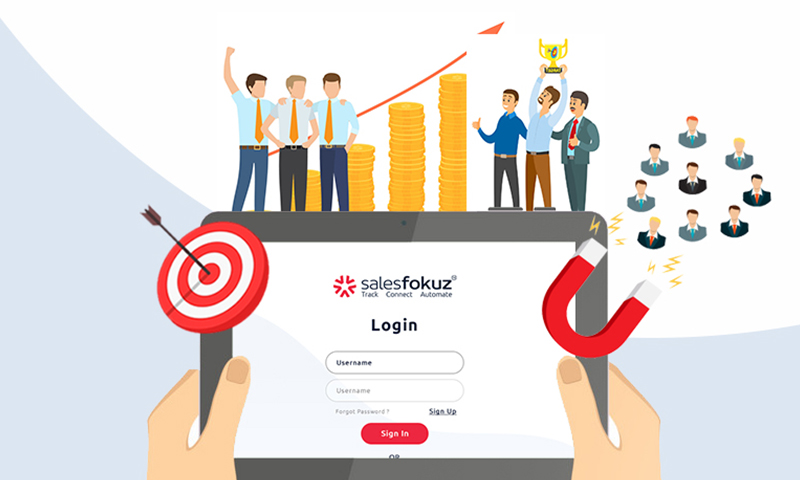 The invention of new technologies impacts businesses in many ways. Technologies help companies increase their productivity, sales, revenues, etc. Automation is an important feature of sales management software that optimizes sales for increased volume of sales and productivity. Recurring task automation helps companies in many ways and thereby maintains a healthy work ambiance. The idea of automation is always to automate all repetitive routine tasks for the employees. It has been identified that all of the business firms, irrespective of size, are trying to adopt sales automation tools as an elementary practice, and you know why? Here it is, let's discuss the main highlights of sales optimization through sales task automation.
Improved Efficiency
The process of task automation enhances the efficiency of the sales team and improves the business revenue as it replaces manual workload with technology. The process of automation reduces the efforts of sales teams in many ways. With the help of a sales management tool, the team members get free from many manual works and time-killing business activities. The sales activities such as order management, report management, client data management, etc. get automated for the sales teams. It will make their work activities much easier, and it even improves their efficiency and confidence. As result, they will get more time to concentrate on other business activities and other work involved in the sales departments.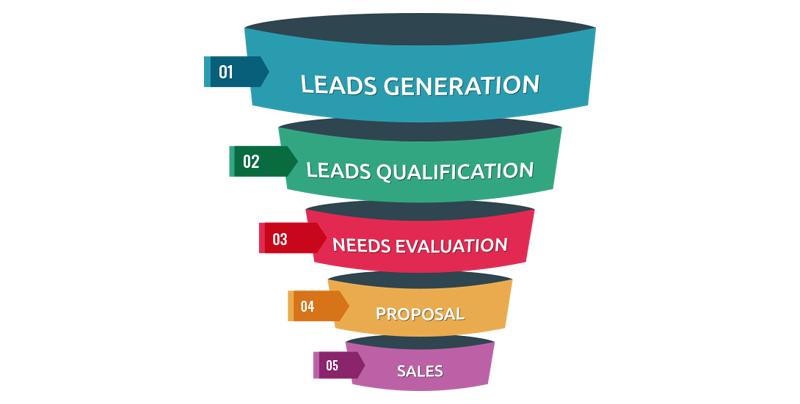 Better Lead Management
The practice of recurring task automation is beneficial for you in better lead conversion. Automation practices are designed to make procedures as faster as possible. This reflects a direct impact on sales as it helps the sales teams plan and set the follow-up activities in advance for a lead. Easy access to lead information and digital management of files helps salespeople to be free from too many manual efforts. In addition to these, we can set alerts and reminders for upcoming activities concerned with every lead. The power of task automation always aids you in retaining relationships and helps in the entire process of lead management by managing documents, activity reports, and many more. With task automation features, we can get benefited from:
Saves time and effort for the sales team
Manage expenses by reducing the physical efforts
Reduce the usage of prints, papers, and ink
All of these will help the sales teams act perfectly in their profession with confidence and excellence.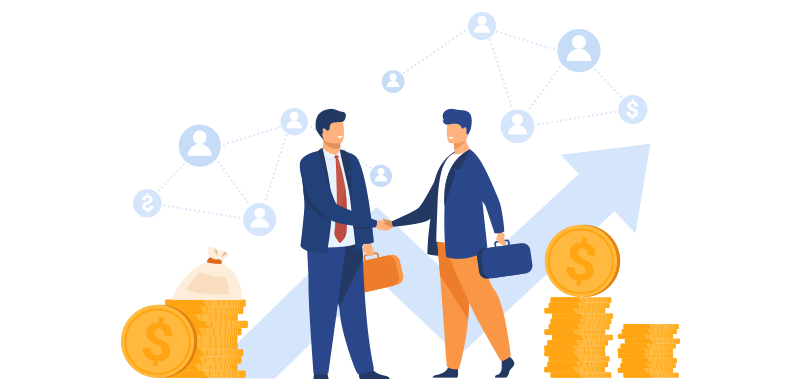 Financial Benefits
Financial balance is one of the main factors that tailor the sustainable life of a business. It can help to maintain a balanced financial background by making activities faster, error-free, and cost-effective. Also, the practice of sales automation increases the production processes and hence increases sales and revenues constantly. Consistency in productivity will indicate a reduction in both variable and fixed costs.
Sales task automation is not only meant to make your team's job easier but also helps various sales departments to manage tasks excellently. The results of this practice depending on how we approach it to our advantage. Also, timely adoption is required to make better results in your business. So, get your customized version of the sales management tool today!