Request Demo
Drop us your details we will get back to you soon!
Manage your leads effectively with Leadfokuz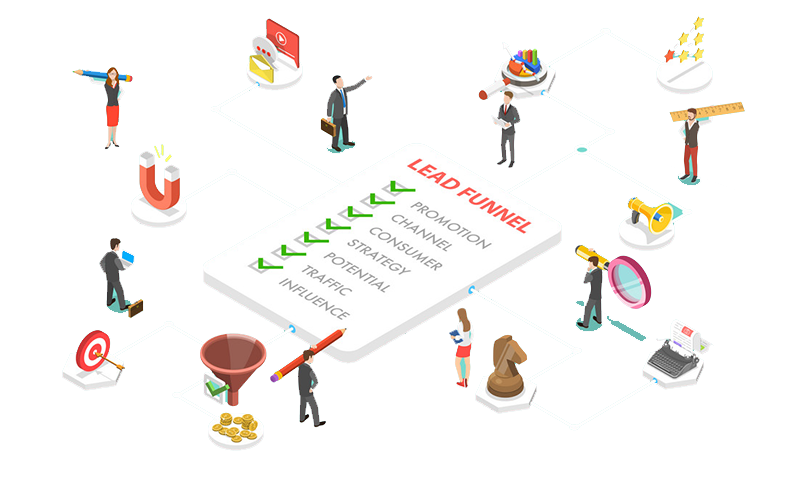 A lead management system is a complete SaaS solution intended to gain, capture, track and monitor all the leads from various sources with the sole purpose of making them sales-ready. It's a systematic process that involves different stages and activities. It includes all activities like events, operations, marketing, email campaign, and many more for gaining leads and converting them to potential and long-term loyal customers. Choosing the best CRM for lead management is the best way to organize your lead management operations to get more sales and opportunities. The success of a lead management system comes to effective when a lead becomes a potential customer of your products or brand within the shortest time. Here comes the benefit of using Leadfokuz, the lead management system CRM. It can help you maintain a lead management system highly active to sort out each lead with the instance. Let's check how Leadfokuz manages the lead management system effectively.
How Leadfokuz Works
Identifying the leads
There are various sources and multiple platforms to capture leads and social media platforms. Ad campaigns, paid advertisements, webinars are some examples of it. By implementing Leadfokuz, you will be able to identify the leads from these sources instantly. With the given data, source nature, and behavior, Leadfokuz can determine the possibility of lead conversion based on which you can prioritize the tasks. Also, it ensures that each lead is captured on time, so it prevents lead leakage and missed-follow ups. Recognizing and collecting all leads in one place also helps the team members in managing the leads effectively.
Lead documentation
When lead identification completes, the best sales lead management software such as Leadfokuz helps you gather all details related to the customers or prospects using its unique techniques. It tracks and connects with leads on time for understanding the nature of your identified leads in the sales funnel. This process is helpful for you to document all valid information that supports converting each lead to customers or clients within a limited period. With this collected data, you can complete lead tracking for effectively monitoring the leads.
Lead generation
Using this effective lead management tool, you can generate various lead campaign techniques to collect all contact details of your leads for completing the rest of the lead management processes. Based on all information about the leads, you can create personalized promotions for your products or brands. It can help you convince the customers about the features and benefits of using your products. Promotional events, articles, videos, social media platform promotions, etc. are some of the most effective mediums to promote your products and services. In this way, Leadfokuz is also helpful for completing various marketing strategies to create awareness of your products and brands.
Lead scoring
A detailed study of lead information such as lead's interest, behavior, shopping patterns, buying taste, etc. can help categorize leads into three categories. Cold, warm, and hot are the categorization, and this will indicate the lead's engagement and readiness to buy your products. This classification can help your team members prioritize the leads to reach out to the most profitable leads. In this way, lead management sales software can effectively save your time. Based on the lead scores, you can distribute and assign leads to the appropriate representative to make them sales-ready. An effective means of lead distribution can help your team members to reduce response time effectively.
Lead nurturing
It is the last stage of a lead management system. A best lead management software like Leadfokuz, can help you make sure that your high-scored leads are converted to potential clients without delay. Also, you can find that many of your leads are there unwilling to buy your products. They remain there searching more about your products. In such cases, you need to convince the credibility of the products and grab their attention. Concerning the consolidated data, you can send automated emails and other means of communication constantly detailing the benefits of your products and services. This process increases the chance of conversion of the leads into active customers in most cases.
Benefits of using Leadfokuz: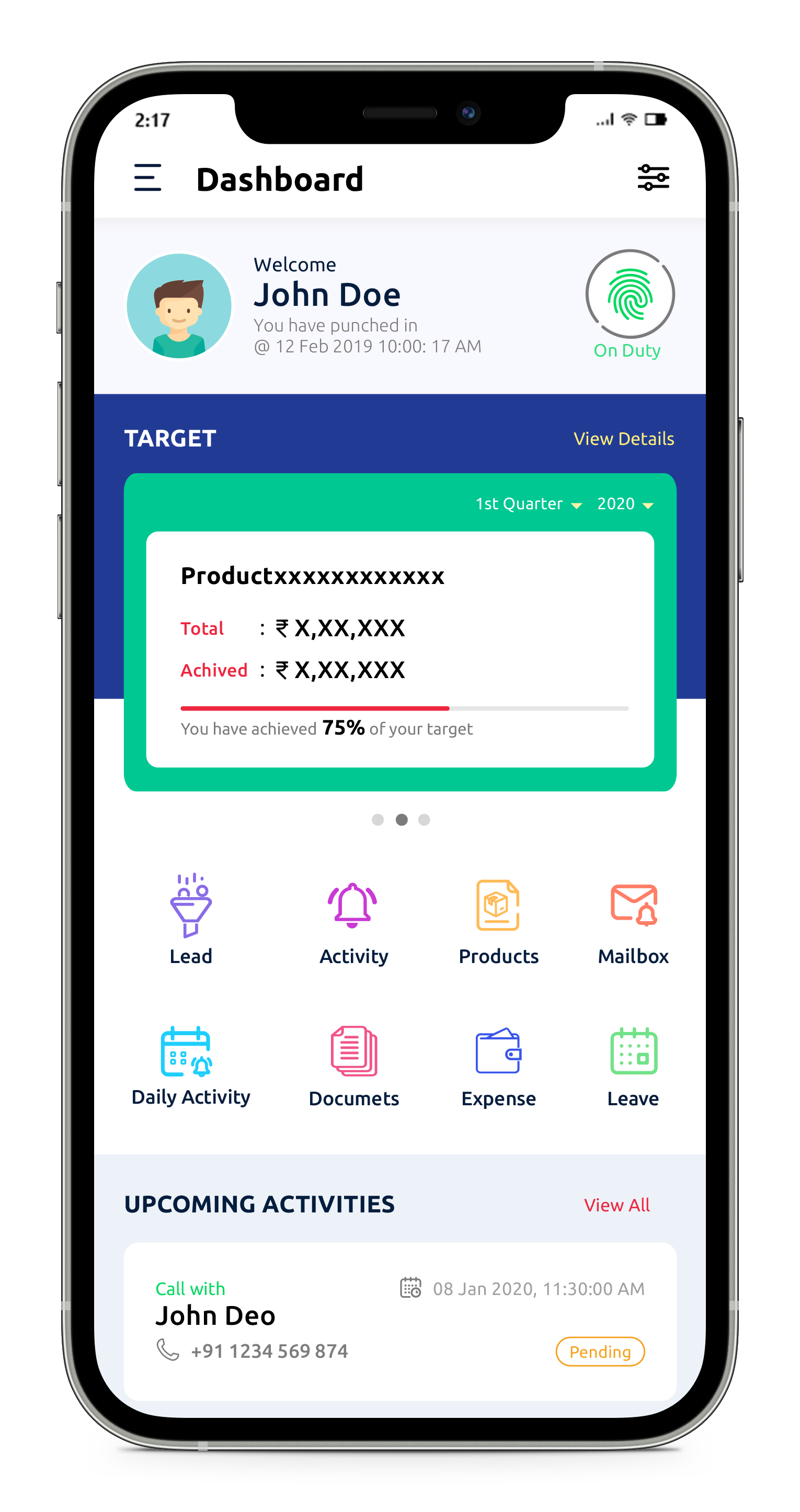 Systematically manages the lead management system
Saves more time and ensures proper investment management
Prevents lead leakage, missed follow-ups, and less lead interactions
Offers personalized services to retain customer relationships
Helps in team collaboration
Ensures effective lead nurturing
The Leadfokuz, the best and simple lead management software, can help you perform the lead management system excellently for increasing sales and productivity. From identifying leads to nurturing the leads, Leadfokuz assists your lead management team to perform better in making each inquiry sales-ready. You can score the leads based on their engagements and can prioritize activities for achieving the best outcome. The proper functioning of Leadfokuz is also beneficial for you to effectively manage time and cost that can also bring more opportunities.