Request Demo
Drop us your details we will get back to you soon!
What Can I Do To Improve My Lead Management And Why ?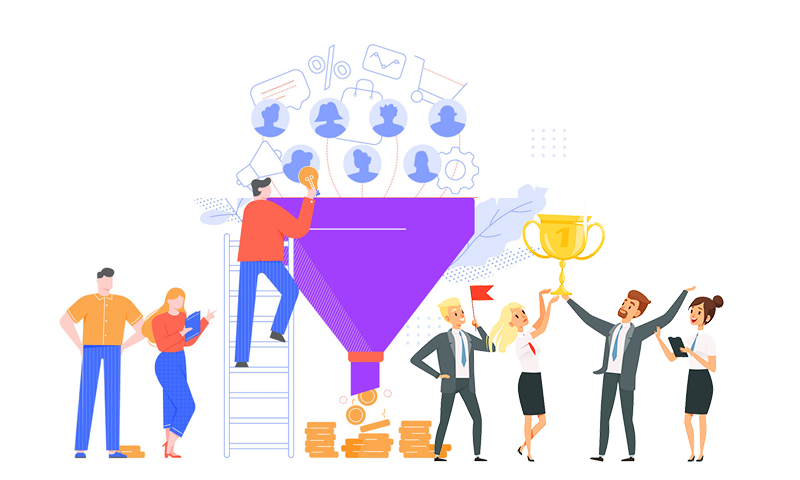 Lead management is a crucial business strategy that should be maintained with utmost care. This inseparable action of a business platform involves a set of methodologies, practices, and systems to generate and manage potential business leads. Various marketing campaigns and programs are being conducted by the companies to get more deals and today lead management is more than simply managing the leads. Let's have a look at it in detail.
Why do We Need Lead Management?
Lead management software is doing a chain of business processes all of which are focused on converting leads into effective customers and then enable it to make a positive impact on sales. The lead management process is primarily done in five stages as capturing leads, lead data tracking, lead qualification, distributing leads, and nurturing the leads.
All these procedures enable the managing team to process all business leads effectively. The benefits of a quality lead management software are as follows:
Improves sales and productivity.
Automates lead generation and other sales activities.
It helps the business to concentrate on the targeted audience.
It facilitates to manage lead's lifecycle in real-time and encourages high engagement contextually.
It helps to measure the results.
The lack of a proper lead management system directly affects sales in many ways; especially when the lead numbers are high. Lead leakage, missed follow-up, less lead engagement, etc. are some problems that can be build up if we lack proper lead management software. All these problems can be solved with the five steps involved in the process of lead management.
5 Stages of Lead Management System
1. Capturing Leads
Emails, various social media platforms, webinars, paid advertisements, ad campaigns, etc. are the best lead generation activities according to the marketing trends. Well-functioning lead management software ensures that each lead from these sources is automatically recorded into the sales CRM system without any flaws. This process completely prevents lead leakage.
Another benefit of lead capturing is that it can automatically get access to the sources that bring the most number of leads and revenues. This will let you know the most profitable lead-generating sources as well as the most money-draining lead generation activities. Based on this info, the business intelligence team can re-work their budget and activities.
2. Lead Data Tracking
Once the lead is captured, all of their requirements and contact information will be saved on a unified platform. Based on this available information, the sales executive can easily track the leads for taking further action according to the lead management system.
3. Lead Qualification
Lead management software then analyses the lead, based on the chances of their closure. They will be classified to different categories based on their level of engagement. They will be categorized as cold, warm and hot sales leads. This classification helps the businesses not to miss any valuable lead follow-ups on time. Also, the team can prioritize the tasks to reach out to the most relevant lead first. Lead qualification helps us to save time and investments for other fruitful things rather than following inappropriate leads.
4. Distributing Leads
In this process, all categorized leads will be assigned to particular teams for further contacts and evaluation. For e.g. if the leads come from England, those can be assigned to the business teams in England for taking further actions. In this way, the sales team can prioritize the leads and take quick actions whenever necessary. The lead distribution system is also helpful for reducing the response time and this can bring out consistency in the sales process.
5. Nurturing the Leads
This is the final function of a lead management system that effectively helps to convert the leads that are not sales-ready. Many of your leads might be in the phase of research and awareness of your products and services. These people are trying to analyze if your service is worth buying or not. In this particular point, lead nurturing plays a relevant role. Lead nurturing uses many techniques to communicate with the leads about the benefits of the products. The consolidated data of leads at your fingertips helps to nurture them based on their interests and requirements which in turn increases the possibility of converting leads to clients.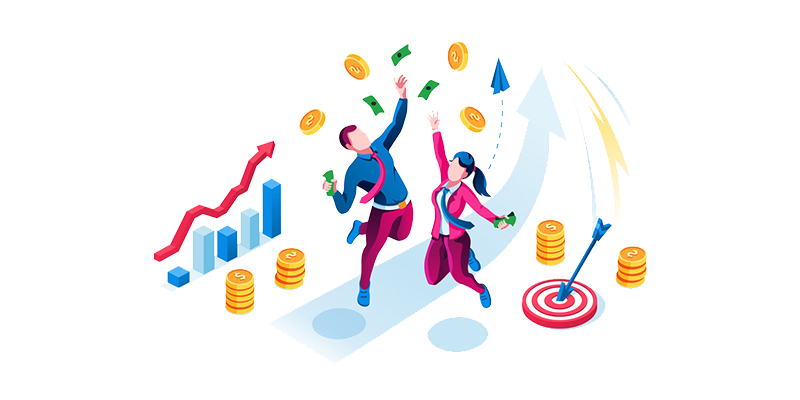 How it can Benefit Business
The power of automation never lets you walk on the wrong side. A proper lead management system can benefit the business in many ways. An increase in sales, increase in the number of leads, time management, proper communication, investment management, and business analytics are some of the main highlights of it.
Always opt for a suitable sales CRM solution for your business platform; it will really help to bring positive impacts on your business.