Request Demo
Drop us your details we will get back to you soon!
How CRM Boosts Sales in Manufacturing Industries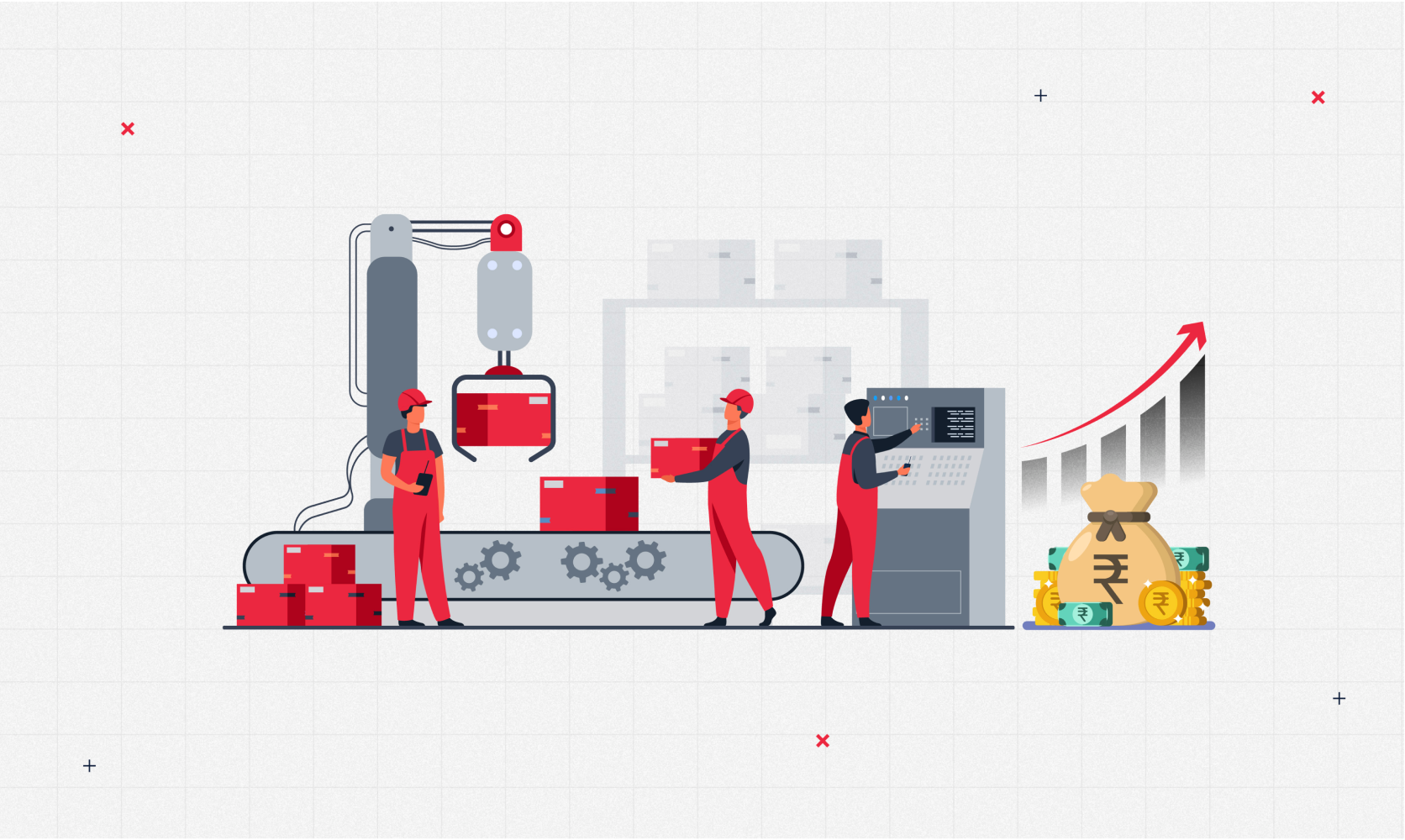 Manufacturing businesses need to establish a healthy relationship with customers. Managing orders, fast delivery of products, and efficient complaint management are some of the main factors that help you keep customers with you for long-term. To keep up valuable relationships with profitable customers, you need to accomplish a systematized and organized work ambiance for your business. Sales tracking CRM software is the best choice for you to shape up your business following customer-centric approaches. Sales management CRM software helps you in many ways to coordinate and collaborate in your business. Let's see how it can help you to be more productive in your businesses.
Customer service
CRM software for the manufacturing industry is more customer-centric and helps businesses achieve business goals by retaining customer relationships. Sales CRM software captures, organizes, and records customer interactions at the central database, and that will be available for all sales executives at any time. Using this data, they can categorize customer priorities and provide personalized services for bridging better relationships with them.
Lead follow-ups and management
The Manufacturing CRM system possesses an excellent lead management system that helps businesses capture and process leads from various platforms at a time. Once captured, sales executives can segregate each lead based on priority, and hence you won't miss any profitable lead. The right time approach to leads increases a better conversion rate and converts more profitable leads to active customers. It helps increase profitability and more revenue within the shortest period.
Track and connect with daily business activities
Sales CRM software offers real-time visibility of business activities through automation of tasks and tracking the location of field sales executives. Manufacturing industry businesses can track and connect with dealers and sales executives and can understand how field sales is progressing. In this way, you can easily deal with multiple dealers at a time.
Target management
Meeting targets before the deadline is one of the main concerns of businesses, and many businesses are trying hard to manage targets within the time limit. CRM software for manufacturing provides this feature for businesses, and it is the best option for assigning targets for the executives at the right time. Sales executives can update the statuses instantly, and hence the managers can control the workflow of the business for the best results.
Improves productivity
Sales tracking CRM software in the manufacturing industry helps businesses to improve productivity by optimizing business processes. It helps executives to manage lead processing time, human efforts to process data and also assists them to optimize the workforce. All these will be affected in improved productivity by saving more time, efficiency, and money.
Manage manufacturing industry business with effective sales tracking app as it facilitates you build the topmost position in the industry. Manufacturing CRM software helps you maintain the consistency, clarity, and credibility of business transactions by systematizing and organizing business functions. As a result, you can find more profitable customers by keeping the existing ones throughout your business journey.