Request Demo
Drop us your details we will get back to you soon!
How can sales CRM software help my business grow ?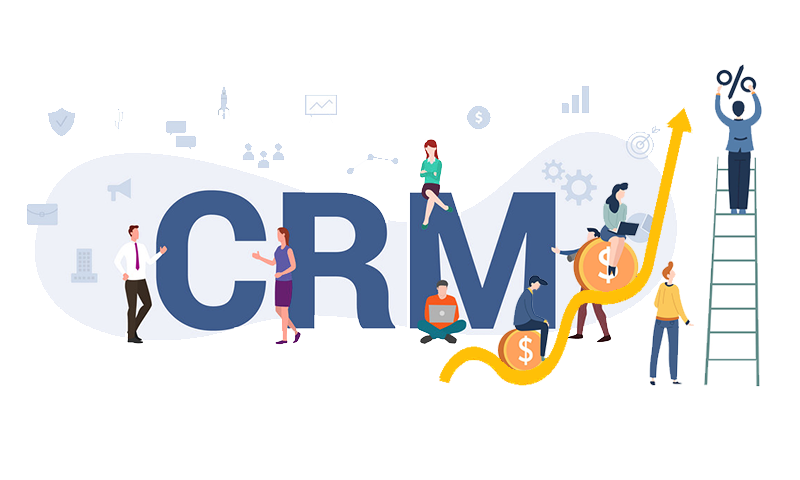 Sales CRM software has become an indispensable business tool for many companies. It can help businesses achieve their goals, build strong customer relationships, and increase employee productivity. In today's competitive marketing landscape, a reliable sales CRM solution can effectively compete with changing trends. It can take your business to the next level, regardless of its size, type, or number of employees. Sales CRM software offers many benefits, including sales activity tracking, customer data management, customer relationship retention, and sales process optimization. There is a lot to learn about sales CRM software, and it is time to consider adopting it for your business needs.
How CRM helps Organizations With its Features?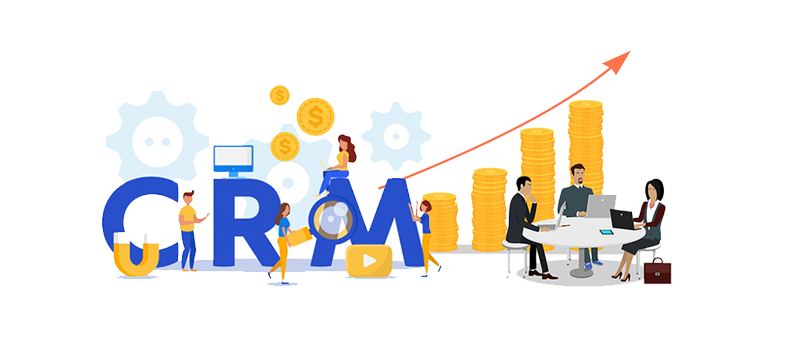 Sales CRM software works systematically to enhance the productivity of a business. To maintain a healthy work ambiance and balance the workflow, it helps manage the customer data. Knowing customer information helps take good care of them. Tracking and updating customer data makes easy identification of profitable lead sources, thereby the managers can manage the sales pipeline without much effort. Lead management and sales management features of the sales tracking software increase the productivity and revenue of a business. With the help of the feedback management features, the managers can understand the customer experience and the level of satisfaction. Moreover, it assists you in retaining customer relationships. Besides, features like report generation and expense management can keep the quality of employee performance and transparency in financial dealings.
How Does Sales CRM Act as an Effective Business Strategy?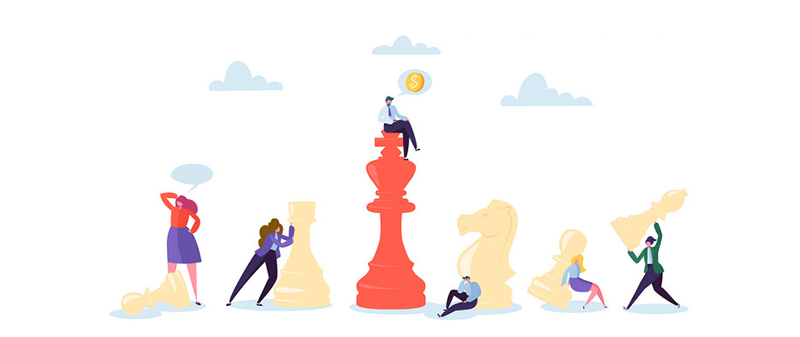 Sales tracking software works as a unified platform to record and maintain all business procedures.
It provides proper assistance in tracking and connecting with sales activities, thus it removes unnecessary administrative tasks.
It helps store and share business information whenever needed. It makes quick responses to customer inquiries and prospects.
It makes business procedures faster.
It improves the strength of inter-departmental communications.
It helps the executives to identify potential customers and retain customer relationships.
All these features and functions of sales CRM software add to the growth of a business. Sales CRM can act as an effective business tool, technology, and business strategy. All these are aimed at achieving the business goals and success. So, using sales CRM is worth it as it can drive you to the right way to establish your business at the top of the industry.