Request Demo
Drop us your details we will get back to you soon!
How does field force tracking software benefit service industry ?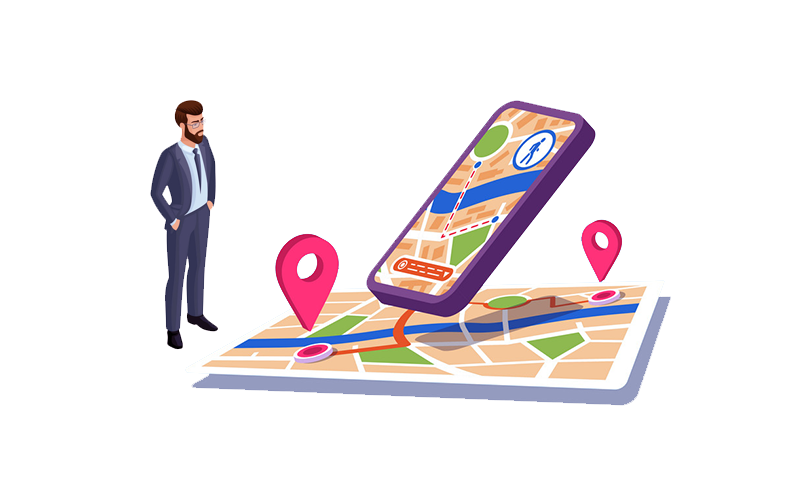 The service industry is one of the largest business sectors. It has a direct impact on the development of the economy of each country. The sustainability of the service industry depends on many factors, among which quality services and customer satisfaction are the top concerns. To stand against the competitors of this industry, you need to have a core service team with skillful field works. Along with that, you will be able to reach out to the customers on time with perfect solutions. How can you do it? Implementing the best CRM for the service industry can efficiently address this issue with ease. CRM in the service sector helps you automate business activities for increasing revenue and retaining customer relationships. Besides these, a field force management software provides various benefits, and some of the top advantages are listed below;
Team Coordination
With the help of field service CRM software, the managers can coordinate teams efficiently to maintain the workflow. In this way, you can meet the needs of customers on time. Also, it cuts down on unwanted delays in service processes. On the other hand, field techs can also instantly update if there is any additional requirement to consider during the service time.
Accuracy in Information
CRM in the service sector automates business processes and collects data at the central database. Service executives can use this data at any time that is authentic and error-free. CRM software also tracks and connects with the customers to keep data updated for providing them with the best service experience.
Real-Time Visibility
Managers can view and monitor service activities in real-time as it enhances the credibility of the business and service processes. With the information being shared, such as field service status, arrival and departure time, time taken to complete a task, and many more, the managers can regularize the workflow seamlessly.
Executive's Location Tracking
Service managers can connect with field engineers through the location tracking facility. By tracking the location, managers can have a detailed view of the work in progress in the field. The complete control over the tasks enhances service quality and thereby retaining customer relationships.
Improved Employee Productivity
Field service CRM software collects and stores all required information of a customer. This data includes contact information, route of the site, service history, recorded interactions, complaint details, and many more. Instant availability of such required data and real-time reporting improves the productivity of field engineers.
Customer Satisfaction
With the help of cloud-based field force management software, it becomes easy for field engineers to respond to customer queries on time. Availability of sufficient customer data also makes field executives provide exact services that maintain high quality.
The sustainability of a service industry depends on many factors. Customers are primarily considering the quality of the services in time. Providing those with exact services makes them feel well treated, and they will stay with us for a long time. Automation of business with field force management software organizes businesses. Hence, you can save time and cut down unnecessary business costs. Data accessibility, instant communication, and constant information updates help managers and field executives to collaborate in real-time. Also, it brings better coordination of business activities, and that will result in improved business functions.