Request Demo
Drop us your details we will get back to you soon!
5 Critical Things You Didn't Know CRMs Can Do For Your Business Real Estate Industry ?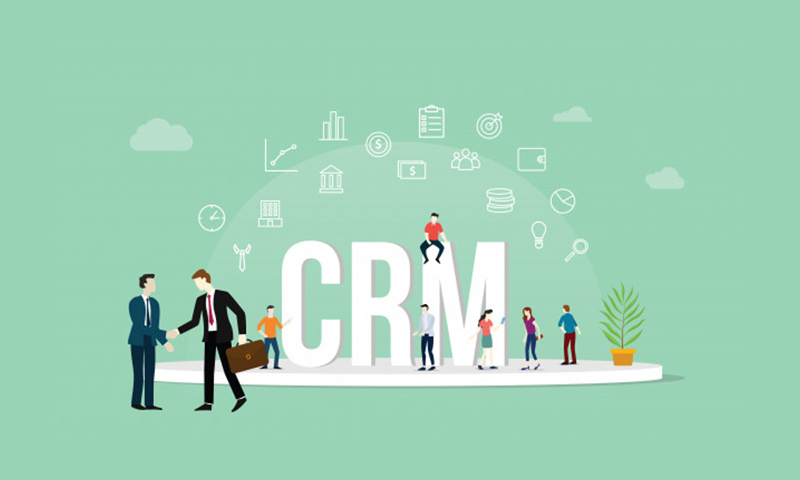 The better a business can manage relationships with its customers and sales force, the more successful the outcome, especially in the case of real estate businesses. Thus the importance of the term 'relationship' in the abbreviation CRM - Customer Relationship Management. To make it simpler, CRM is all of the actions, approaches, and technologies companies use to manage their connections with their current and potential customers. CRM helps businesses create and maintain a relationship with their sales force and customers. This, in turn, creates trust, dependability, and customer retention – these are exactly the factors that result in increased revenue for a business. Therefore, CRM is that magic wand that converts relationships into revenue. Apart from this, there are numerous reasons why you should adopt a sales tracking CRM for your business.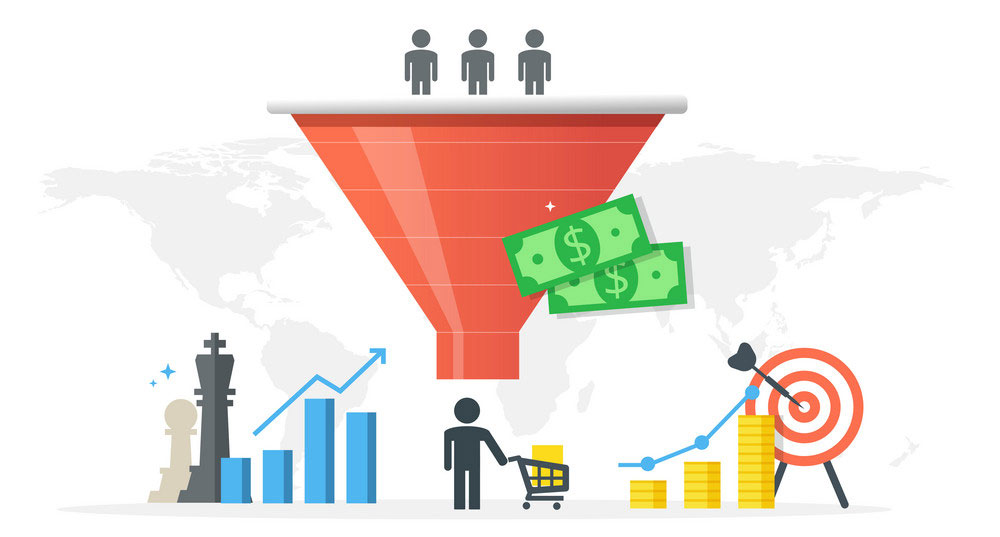 Effective Lead Management
Effective management of leads is mandatory for the growth of the real-estate business. With real estate sales tracking CRM, your sales team can fully focus on lead nurturing activities for the better selling of properties. Most sales tracking CRMs have real-time tracking capabilities that make it easier for salespeople and management to enhance lead nurturing activities. For instance, Realfokuz, an advanced sales tracking CRM tool, gives real-time notifications on business, sales, and performance metrics; thus, empowering the manager to make informed decisions.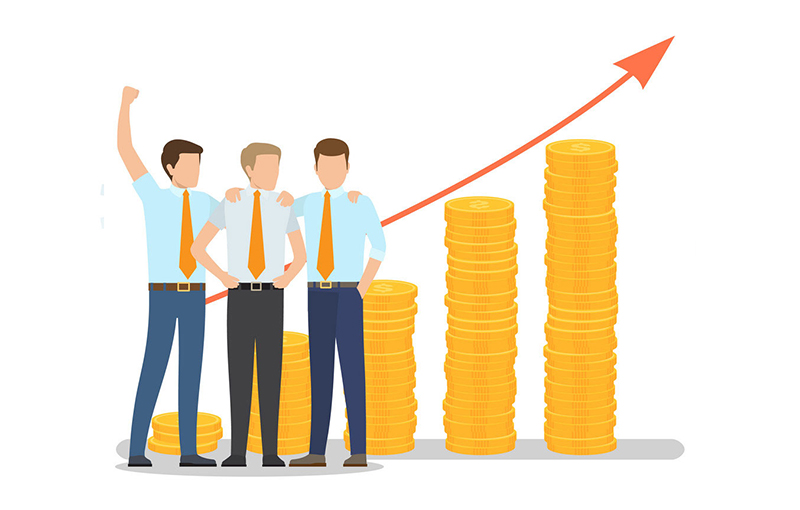 Automation of Repetitive Tasks and Effective Data Management
Adopting the right CRM tool can free up the sale force and managers from manual backend tasks and give them more time to connect with customers. Manual operations like managing contact information or data entry can be automated leaving your employees with more time to improve and strengthen relationships with existing and prospective customers. The system stores information in one place, so your sales professionals can view customer information, property selling status, and many more within a few clicks at any time.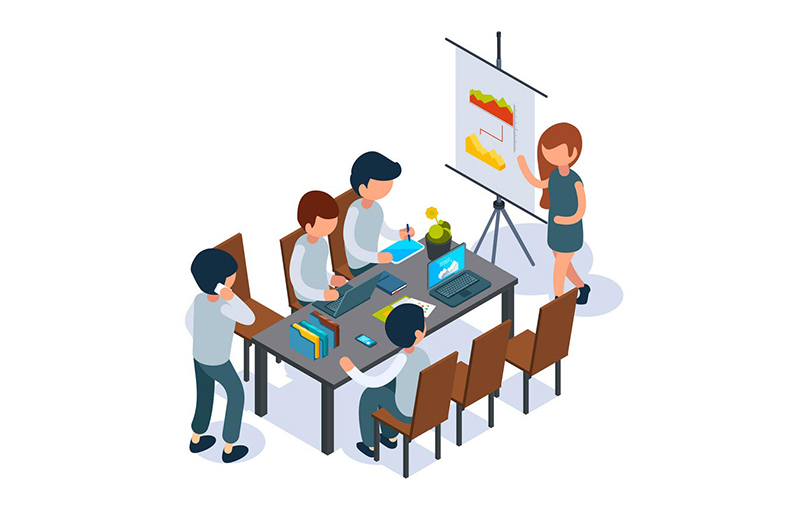 Manage sales team activity
The real estate industry business needs active sales professionals as this industry faces tight competition in the market. CRM tools, like Realfokuz, help sales managers to monitor and control sales teams' activity by pairing a web dashboard and mobile application at a centralized location. In this way, there ensures real-time communication between the sales force and task collaboration between peer groups. Hence, there are no delays and errors in property dealings and client interactions.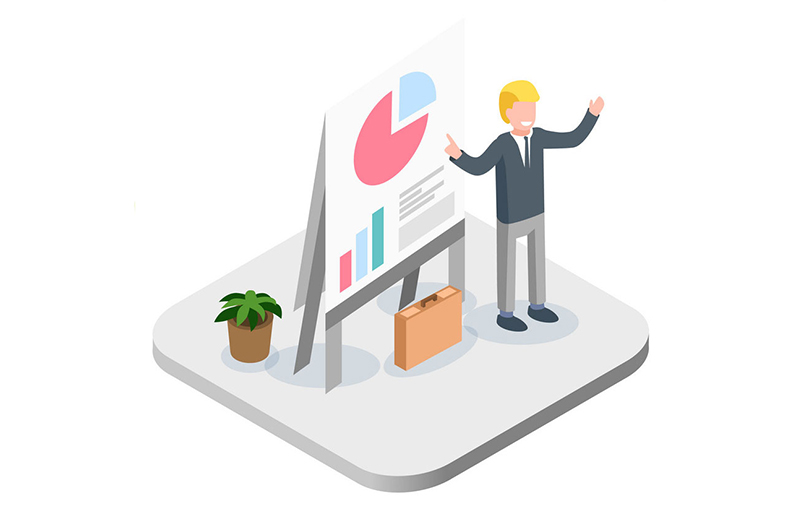 Access to instant sales and employee performance reports
Analytics and focused reports are crucial to understanding the growth of a business and enable managers to make better decisions at right times. An advanced sales management CRM can give you instant and automated reports including sales and employee performance reports that are useful for quick management of transactions in real-estate businesses.
A CRM with all its features and capabilities, if utilized properly, helps to drive up sales and increase profit in your business. Critical measurable insights like - how many sales were made last week, potential sales that are in sales performance, how many leads are being converted to customers, etc. help businesses discover trends that propel business growth. So that sales tracking CRM is a pivotal tool that can help businesses work smarter, sell smarter and grow faster.