Request Demo
Drop us your details we will get back to you soon!
All you need to know before sales CRM implementation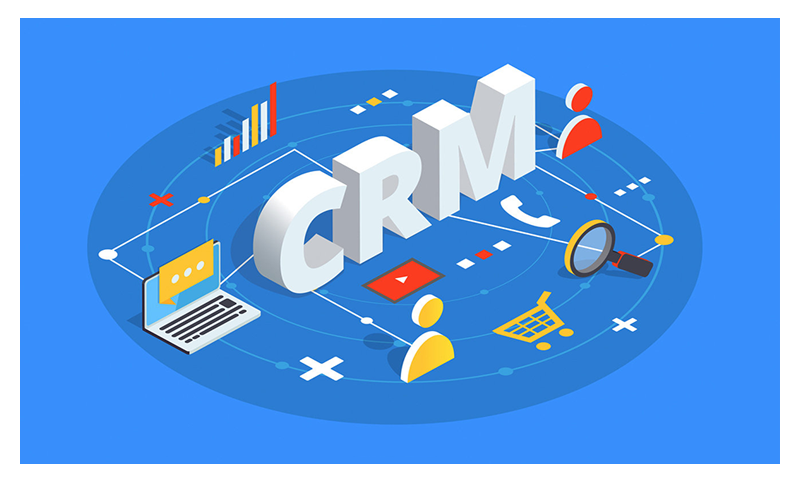 Deployment of CRM software is a process that takes time and needs effort. You have to do a deep study about the features required, check financial requirements, privacy and security issues, and a lot more. You invest in CRM for a long time, so take your time and find the best one, and later CRM can take care of your business achieving success. However, onboarding a new strategy to your business, you might be prone to mistakes, and you can stay away from it only if you have an idea about it. This article is about some effective tips that help you avoid mistakes during CRM software implementation.
Avoid these common mistakes when using CRM software!
Data inconsistency
Data management is a crucial business activity, and most businesses prefer to automate this business process. A large portion of CRM manages customer data and other business information with automation features. If any mistakes happen, the power of automation helps you rectify them at the earliest. So be conscious about the data management system offered by CRM systems.
Don't be over-ambitious
It's okay to be getting excited while introducing new things, but don't be over-ambitious about the newly created business ambiance. Most of the time, you have to convince changes to the employees, all of a sudden. Stay calm and give sufficient time for your employees to get adapted to the new business environment. Make gradual changes, otherwise, your sales team may face difficulties, and that might harm their productivity.
Not defining success
It is necessary to calculate the areas in business that need the support of sales tracking CRM software. Setting appropriate business goals and regular tracking of the newly implemented system should be performed for a better business evaluation. Failure to do this may end up in a severe loss to operational cost and business growth.
Less training sessions for the employees
No matter how is resourceful your business and how skilled your employees, they need training sessions to brush up on their skills, especially when they are come to contact with a new environment. Hence you need to provide them with ample training sessions. So they can quickly adapt to the new business setup and scale your business upward.
Resistance to mobile app
You may miss the full potential of CRM software if you reject access to mobile CRM. Your sales CRM can ensure complete sales growth if introduced as a combination of web dashboard and mobile application. So the sales managers and field sales executives can keep connected throughout their sales journey irrespective of their location. They can make real-time communication and share business data without losing confidentiality.
Implementation of the best CRM software is a good thing that you can do for your business. Before all the processes, it is your duty not to make mistakes when CRM implementation for your business. Mistakes can lead to a partial implementation, and the result may be contra-productive. Have a complete knowledge about CRM deployment and get it done for better business productivity.