Request Demo
Drop us your details we will get back to you soon!
Advanced Tools in Sales Management Tool | 2023 Updates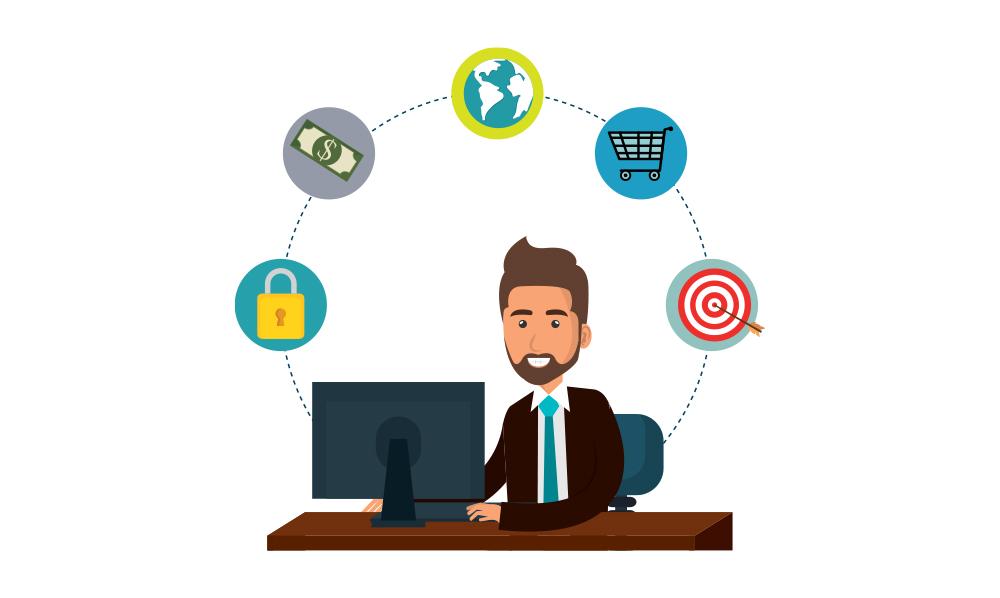 Sales management tools make it a point to introduce brand-new elements and features by every passing year. This, in turn, aids with topping in the tough market competition and supporting more organizations in smooth sales management. Not only does it improve client dealings, but it also systematizes the sales activities for supporting your business. As the market trends differ and business perceptions start to vary, the SPM software is prepared with required add-ons and more advanced features. The software also helps with customer satisfaction, lead handling, etc.
Join us to study the interesting elements in SPM based on 2023 market trends.
Secure the Data in the Centralized Portal
You must be availed of instant access to crucial business data and customer information for a smooth sales journey. Otherwise, it shall gradually affect the complete sales performance of your organization. Once the data volume gets spiked, the business will expand, grow and flourish in its various territories. While you deal with large volumes of data, it is natural to face mishaps or mistakes if you are using a manual mode of sales management. Upon working with a sales tracking app, this can be prevented with its brilliant data dealing features. The complete data is collected in the centralized portal available in SPM software. No matter how big or small your organization is, using a centralized database for storing data will fasten the pace of operations.
Enhanced Lead Conversion
As noticed in the present business era, it requires extra effort and dedication for lead conversions. Here, sales tracking software is highly beneficial in lead management as it has some special features. Along with assuring customer satisfaction, it helps in expanding your organization with the aid of insightful lead management, personalization options, and precise follow-up facilities. Get to the top by installing a powerful sales performance management tool developed with a cloud base.
Sales Activity Tracing
Tracking sales activities is beneficial in small-scale as well as jumbo-size organizations. If remote sales tasks are not given to a systematic approach, the sales cycle management will be seriously affected by losing timely collaboration and coordination. Hence, remote tasks need to be given great attention. If you work with a sales management tool, these issues can be smoothly corrected with help of live location tracking features available in sales management software. This way, the field operations will be tracked well, and any gaps identified in the complete sales cycle can be resolved effortlessly.
If you install an excellent sales management tool, client dealings, sales handling, and employee performance monitoring, can be easily enhanced, irrespective of the size of your enterprise. Sales performance management tool vendors can explain the customization features present in the software. This, in turn, helps with personalizing your services as per the requirements of your customers. Use the customization features to acquire more leads, smooth data management, and keep track of all the operations as per the situation. Beat your competitors by working with efficient sales management software.