Request Demo
Drop us your details we will get back to you soon!
5 Things to remember before CRM implementation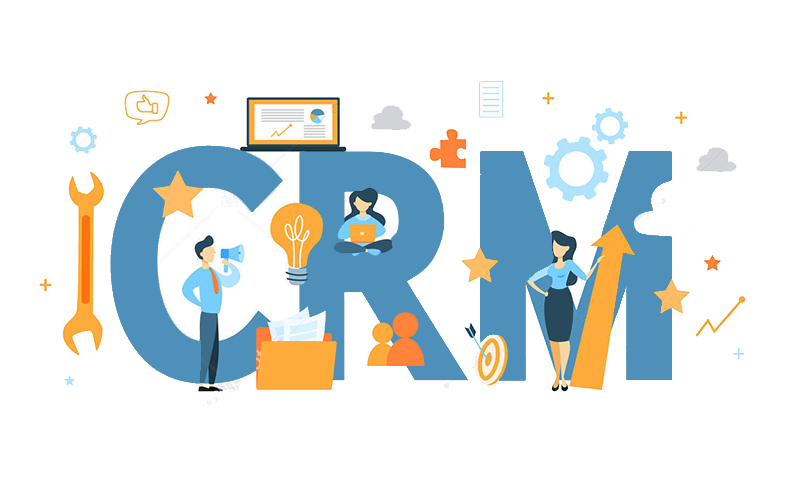 Implementation of CRM software is not merely a business task but also an investment for the successful future of your business. You can depend on a CRM system to meet your business requirements, along with maintaining brand loyalty and customer retention. If you fail to choose the right and best CRM for your business, it will be a big mistake instead of a useful tool.
Here we are sharing some tips to remember before selecting your CRM software!
Review and selection of CRM
You can see thousands of sales CRM software in the market to choose from, but the fact is that not all of them provide the exact features you look for. So, do list down CRM features needed for your business first, and have a deepened research. Choosing the right CRM will take time, don't get worried, a best sales CRM for business management can help you grow fast.
Dealings with the vendor and software contracts
Once you choose the right one, you have to sign a contract with the vendors, and this is also crucial activity to do with carefulness. Understand the terms and conditions thoroughly and ensure that there are no threats to your confidential data and business performance. Do check the customer services and clear doubts and clarifications. Make sure that everything is transparent and build a trustworthy relationship with your new business partner.
Ability to customize
Sales CRM software providers for business industries usually create default features to support the growth of a business. They have limitations for setting varied features as the mode of operations differs companies to company. However, they can offer customization opportunities for organizations to be more industry-specific. Customizable CRM software helps you function more specifically and is customer-centric in the corresponding industry. Also, you don't have to spend on the features you don't require. Hence, you can stay away from unnecessary business expenditure.
Support and training
Of course, you require initial training as you have to make things familiar to your employees. Similarly, you need to ensure that your service providers are ready to support you at any time from anywhere if you encounter any errors or issues operating the system. Make sure that your service providers are ready to offer customer support 24*7.
Data privacy and confidentiality
Each business has to keep its data private to stay away from data piracy and other malpractices. Make proper communications regarding the privacy of business data before contracts.
Investment for CRM is long-term, and you are requested to undergo a deep study before signing the contract. Salesfokuz is one of the best sales CRM software providers that ensure better support throughout your sales journey. It is customizable and provides complete security for your business credentials. Moreover, it provides product demos, training programs, and product catalogs for a thorough understanding of the product features. Get Salesfokuz and revamp the sales functioning to boost sales and productivity.