Request Demo
Drop us your details we will get back to you soon!
4 Pivotal Roles of a Service Management Software in After-Sales Services?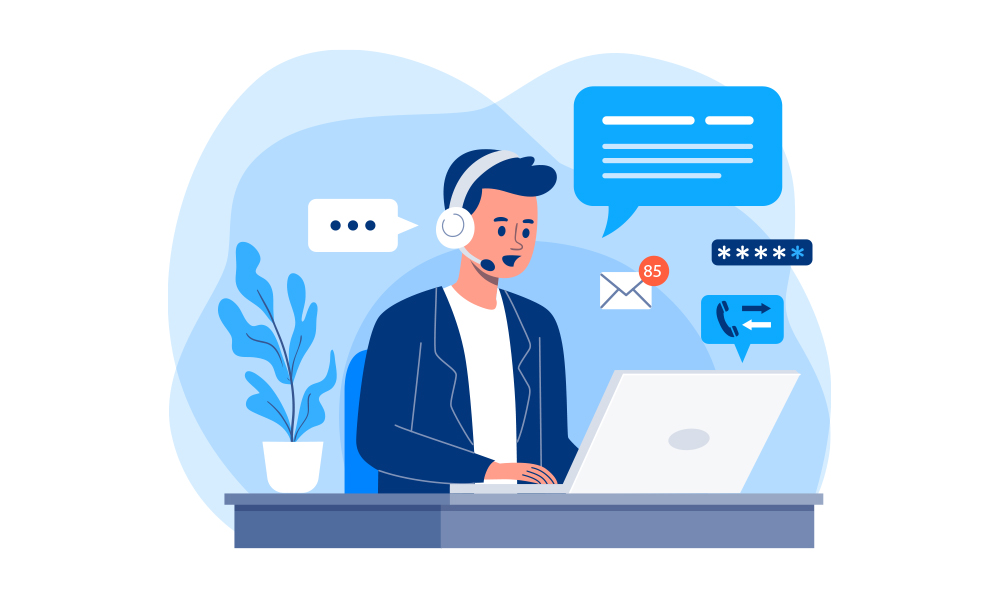 As observed in industry business, the prime target is to increase the total revenue. And, the service sector aims just the same. For this, a work atmosphere that provides enough facilities for the employees to make use of their complete potential is mandatory. This way, the workforce shall bag all the pivotal business goals. How is this possible? This is a question often raised by the managers of a service team. Our answer to this challenging question is to start working with a powerful field service management tool.
An efficient field service management tool is beneficial in dealing with the complexities faced during after-sales services. The service activities are managed quite precisely and systematically upon utilizing the interesting features offered by field service management software. This, in turn, shall spike the overall productivity of the workforce. Added to that, any possible communication mishaps can be avoided leading to effortless collaborative provisions during field service operations.
Let us now evaluate the four important roles led by field service management software to resolve after-sales queries and complaints most systematically.
Effortless Management of Complaints & Queries
It's evident that customers are always expecting first-class service from the respective service offering organizations. If you fail to provide quality services, you may encounter a huge revenue loss. Upon handling after-sales queries and complaints efficiently, all the service operations can be coordinated and regulated most effectively. Service management software feeds every minute detail of a complaint (resolved/unresolved) and syncs your mobile app with the web dashboard through a single centralized database for a streamlined experience. The software rapidly solves customer complaints leading to improved customer retention.
Tracking Live Locations of Service Reps
Service executives must have smooth control of all activities connected to service management. The service management software allows the executives to mark their attendance status online at their comfort and convenience. This way, each executive's shift hours and working time schedules get instantly updated to their team manager leading to a better workflow for service operation management.
Target Management
Various targets in service management for particular timescales will get assigned to service admins. Thereafter, the tasks are handed over to service reps. The software allows the service reps to update the real-time target completion details. Added to that, you may present awards and accolades to those employees who excel in their workmanship. This, in turn, shall pump the enthusiasm of the overall workforce.
Handling of Fresh Orders & Statuses
Orders collected for replacing parts or any extra services during a client appointment can be entered into the centralized database via your mobile applications. Respective team managers will be provided with rapid access at the next moment to make the arrangements required as fast as possible. It helps in making order management and work schedules fast and effective, leading to a better clientele.
To assuring that your service operations remain perfectly streamlined, working with powerful service management software is the best solution. Not only does it increase productivity but also results in improved customer engagement. Don't think twice just go for insightful service management software to make your future bright!